During the G.I.V.E. Program, high school students work one-on-one with a mentor to complete a number of projects that teaches the students different aspects of working within a nonprofit.
 

Have 1:1 specialized mentorship

 

Receive career development advice across different industries

 

Gain variety of skills from social media management to developing educational materials

 

Interact with other interns and team members

 
"The G.I.V.E. Program has given me insight into real-world STEM projects and allows for me to express myself with creativity in a way I don't get to at school."
 – Esther Low, g.i.v.e. program intern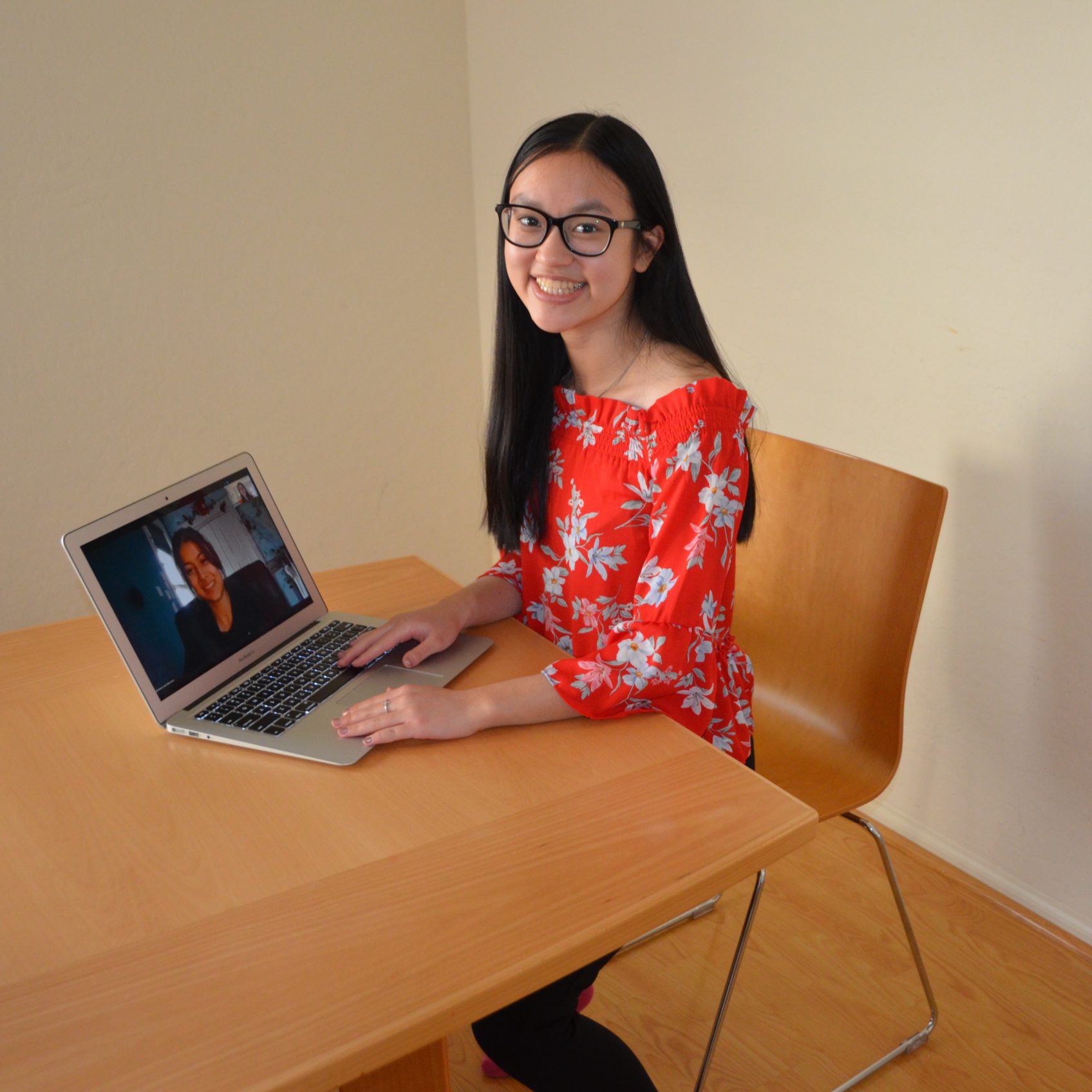 The G.I.V.E. Program began in 2020 and has more than 11 projects completed already.
 

2 program rotations (2020-2021)

 

 

 

 

At least 62% of the interns identify as a population that is underrepresented in STEM industries

 
"There is no opportunity to impact a students future quite like mentoring them one-on-one."
Victoria Gershuny, g.i.v.e. program founder
Apply to be a G.I.V.E. Program Volunteer today!
Send an email to info@systemcoalition.org with the subject GIVE Mentor and we'll be in touch shortly!