S.Y.STEM Coalition offers classroom visits for students K-12. Visits may be holiday themed like our STEM Spooktacular Event or they may be more geared towards career development.
Our organization is made up of a wide array of STEM professionals and educators. We have chemists, rocket scientists, computer engineers, and everything in between. This way we can show students all of the options they have to choose from when the choose to pursue a career in STEM.
If you'd like some of our stellar volunteers to speak to your class, shoot us a message and we'd be more than happy chat with your students.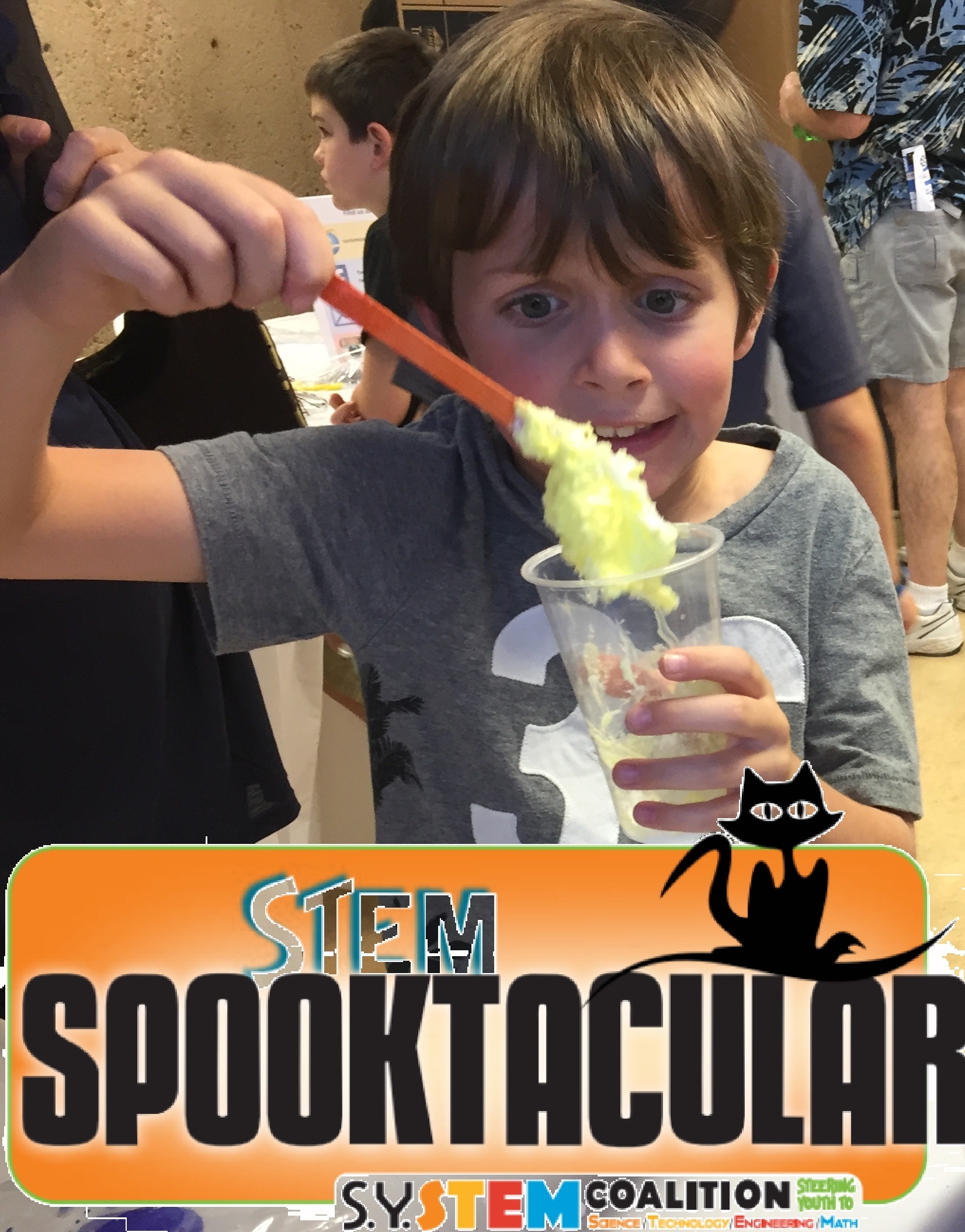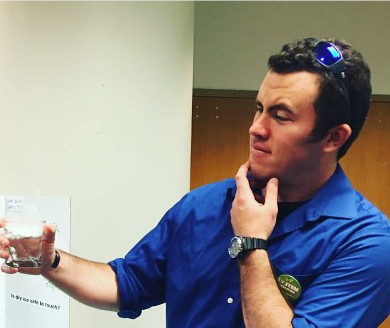 To learn more, contact your chapter president!